LOCAL TEAM. WORLD CLASS RESULTS.
As Chairman and Managing Director of HM Holloway, Inc., Dennis has specialized in the development and management of real estate investments, real estate brokerage, property management, investment consulting, and land banking activities.
Brian E. Maxted is the Chief Executive Officer and Managing Director of the Holloway Group. Brian is responsible for providing strategic leadership for the group by working with the executive management team to establish long-range goals, strategies, plans and policies.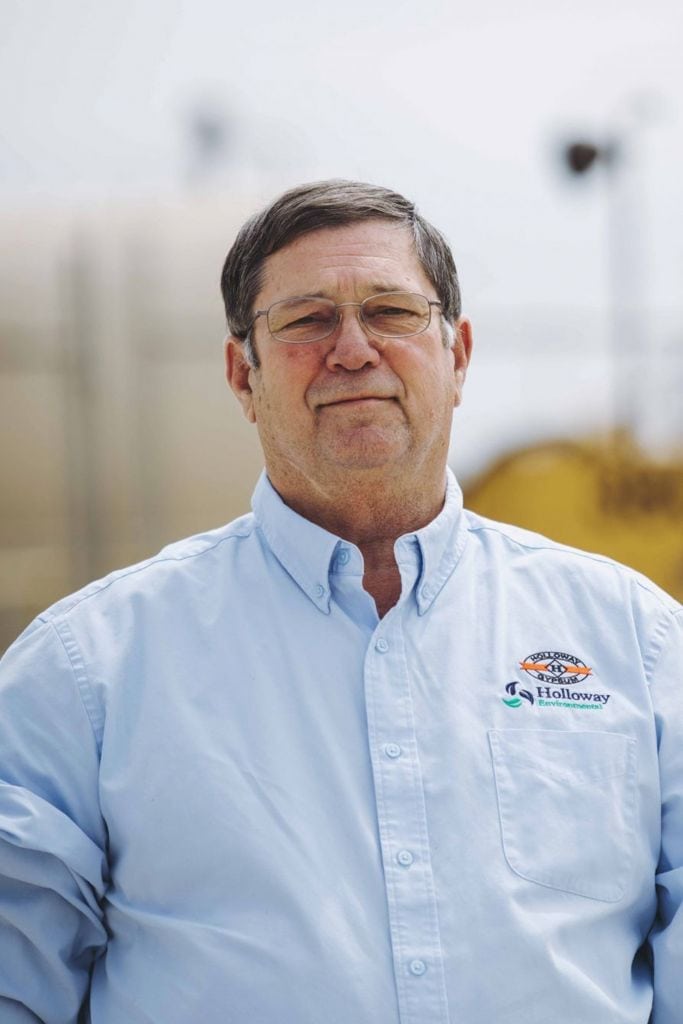 As President, Vard oversees all of Holloway's sales and marketing. Vard comes as a second-generation employee of HM Holloway.
CONTROLLER
Laura graduated from Fresno State as an accounting major and is a certified CPA.  Laura comes to Holloway from Kern Federal Credit Union where she was the Finance/Back Office Manager for 4 years. Prior to that, she was a partner for 24 years at Fisher, Keathley & Ross, LLP Public Accounting Firm and before that she was a staff accountant for Price Waterhouse. In her role at Holloway, Laura oversees the accounting department ad provides financial information for the executive management team.
STEVI FLOOD
HUMAN RESOURCES
Stevi maintains Holloway's human resources department by planning, implementing, and evaluating employee relations. She also works to create and implement human resources policies, programs, and practices.
ACCOUNTING CLERK
Lisa handles accounts payables for all of the Holloway entities.  She is our main contact for the setup and processing of all new vendors as well as account management and reconciliations for all existing vendors.  She is responsible for fleet inventory/ maintenance and all DMV processes for the company fleet.
ACCOUNTING CLERK
Claudia is a accounting clerk at Holloway and handles the accounts receivables and payroll for the company. She is responsible for billing of all our ag products and solid waste.